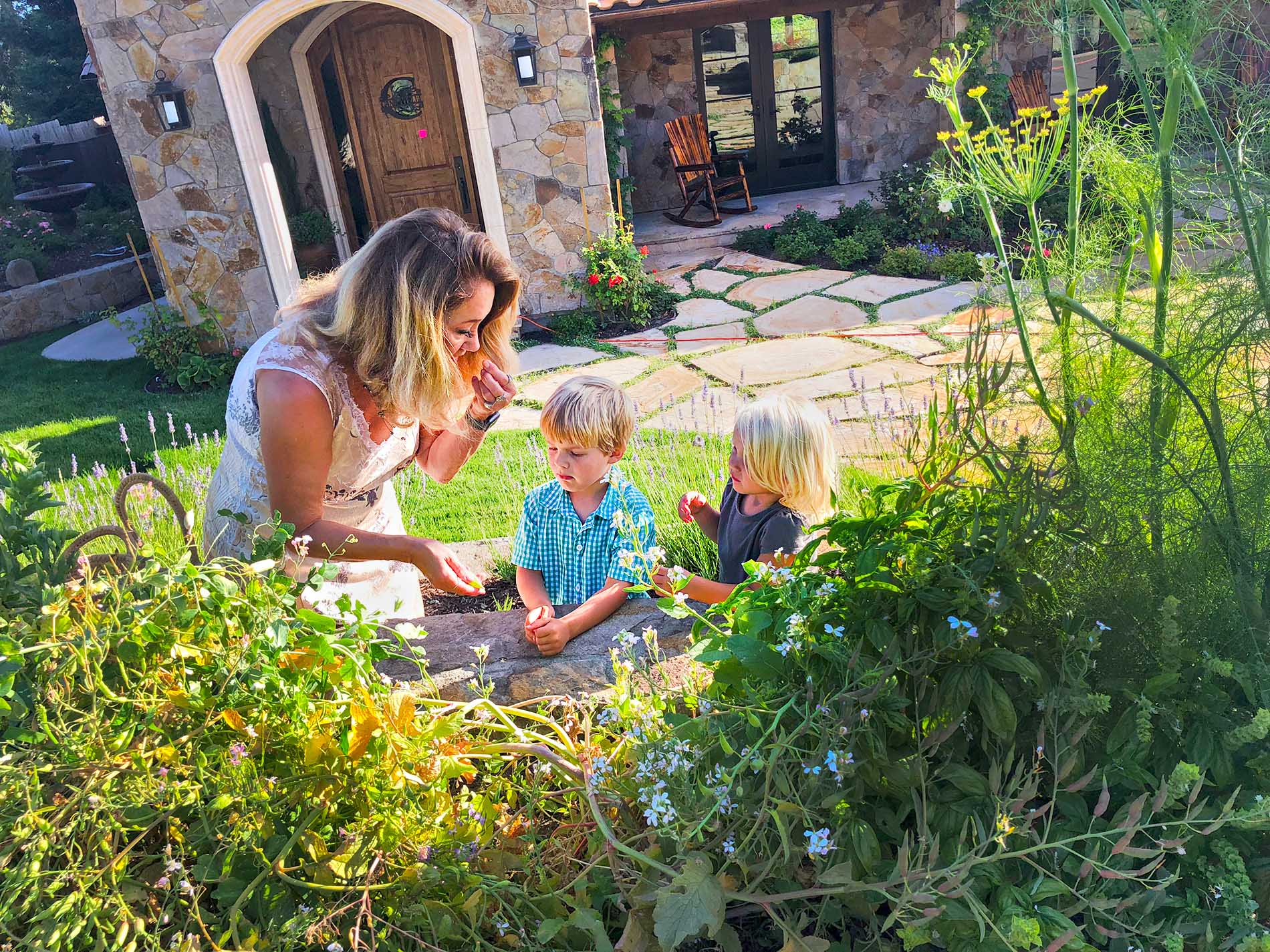 We wish you a big, beautiful life.
We truly believe in living our lives fully, seeking beauty, and establishing meaningful memorable friendships. Wine is a beautiful expression of this philosophy.
Please come visit the exquisite Napa Valley and find out why we love it so!
A bottle of wine is a special present that you give yourself, and one gift that is even more wonderful when shared. Just think about the process of opening a bottle of wine. It is an unveiling! A celebration!
We are now completely present in the moment at hand, fully experiencing, sharing, and making memories. Our purpose is to create beauty, develop relationships, and make great memories.